Our supply includes a selection of single origin wholesale coffee beans that we carry year round. We also bring in limited runs of seasonal feature single-origin beans. These are available to our wholesale partners as well.

We have blends, and espresso offerings we create utilizing our high quality single origin beans. We also create blends specifically made for our wholesale partners. Check out our 'Custom Product Development' section below for more info on that.

We roast every week. To ensure our wholesale partners can serve their guests the freshest cup possible.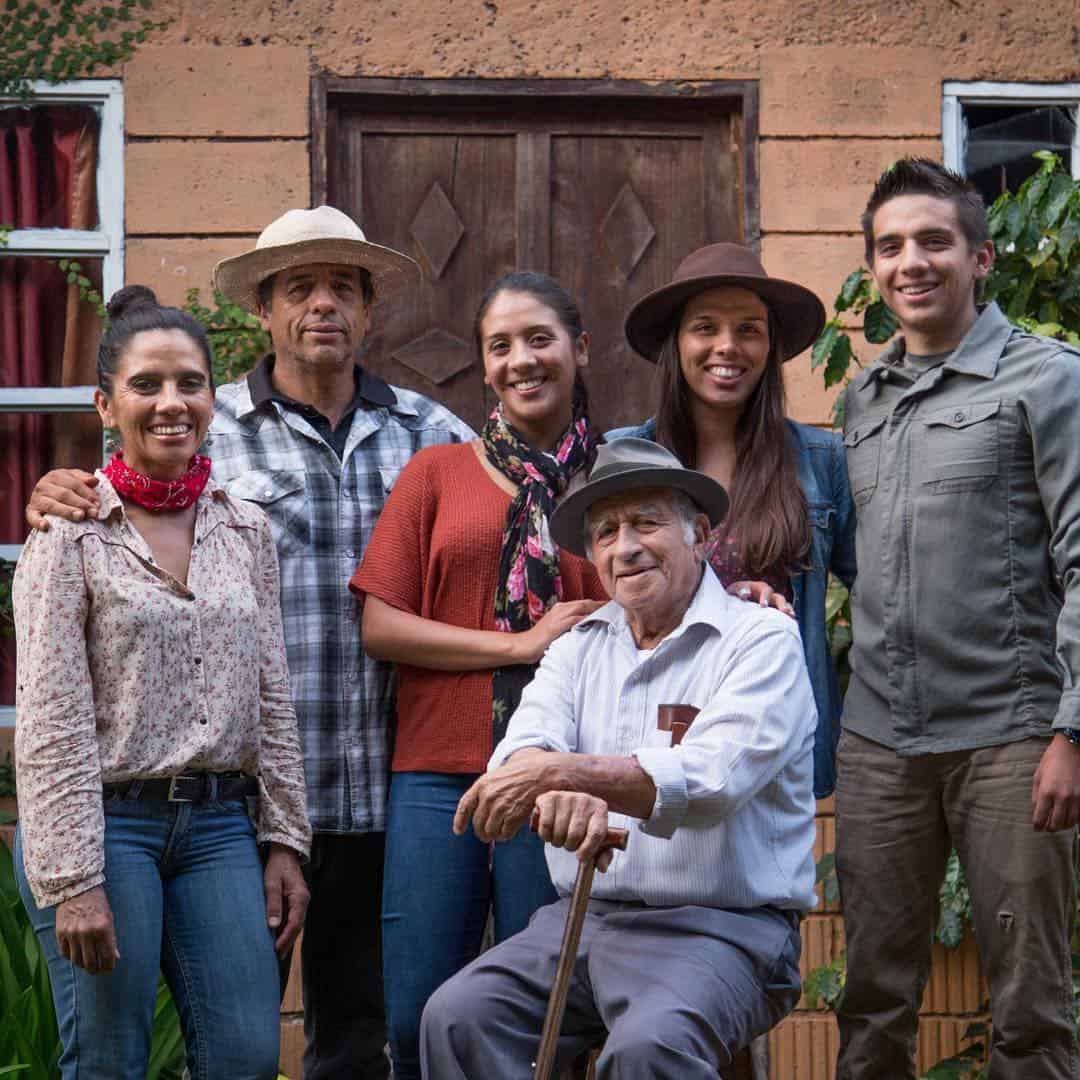 Our Coffee Beans are Ethically Sourced
We take pride in making sure our beans come from sources that treat their workers properly, and we participate in Fair Trade purchasing.

We are especially enamoured with working with farms and co-ops that help improve the situations in their local areas.
We're here to be part of your support system. Your success is our success. It's important to have people you can consult within the coffee industry.

In our years of experience, we have worked with businesses of all shapes and sizes in the coffee industry. Giving us a unique perspective. We pull from this experience to consult you, and give advice that will have an impact on your business.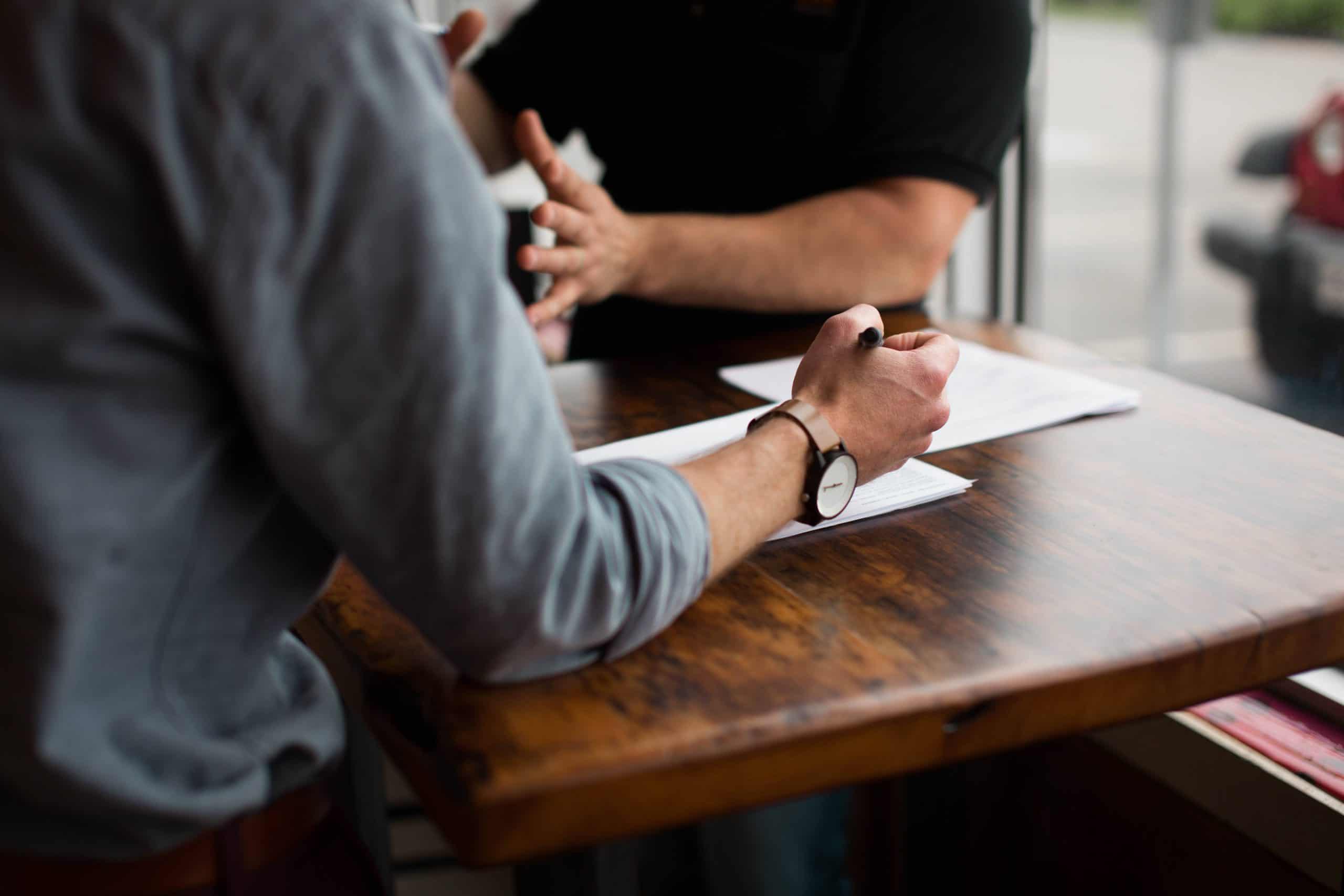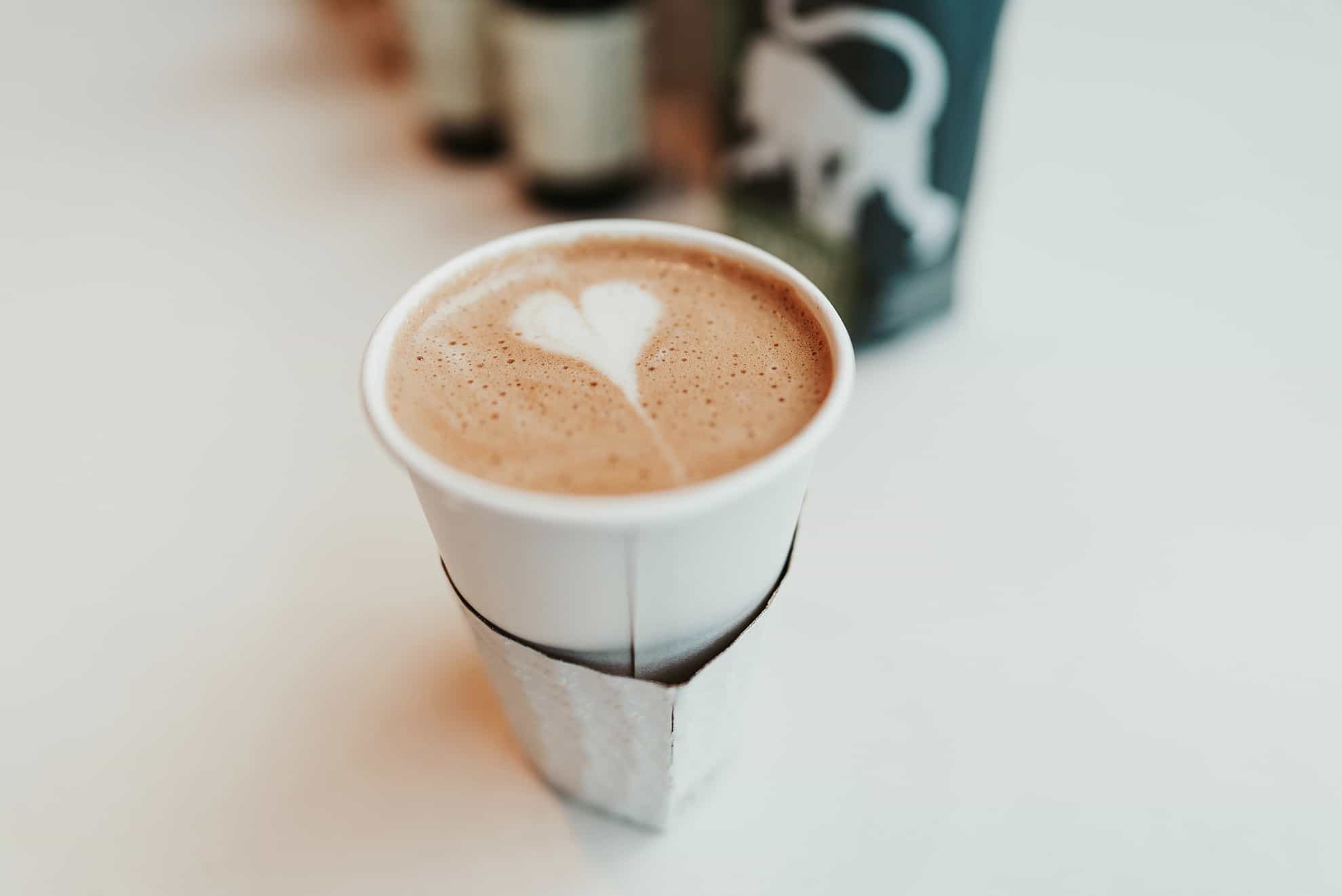 Café Supplies & Paper Products
We make sure you can get all your accessories, paper product, and cafe supplies from the same place.

We do this to ensure you get the best quality at the best prices.

Spend your time taking care of your customers, and let us save you the hassle of dealing with 3 different vendors, you'll be better for it.
Barista Training & Coffee education
Ensuring your customers are getting the best coffee & espresso drinks is important. That's why we provide professional Barista training. This includes the fundamentals of a strong coffee education.

This is why we know it's important to train on your equipment, in your location. We work with your Barista's to show them the nuances that will give them the tools to succeed.

We also recognize that most customers look at Barista's as a coffee authority. Which in turn makes the coffee education that Barista's have all the more important.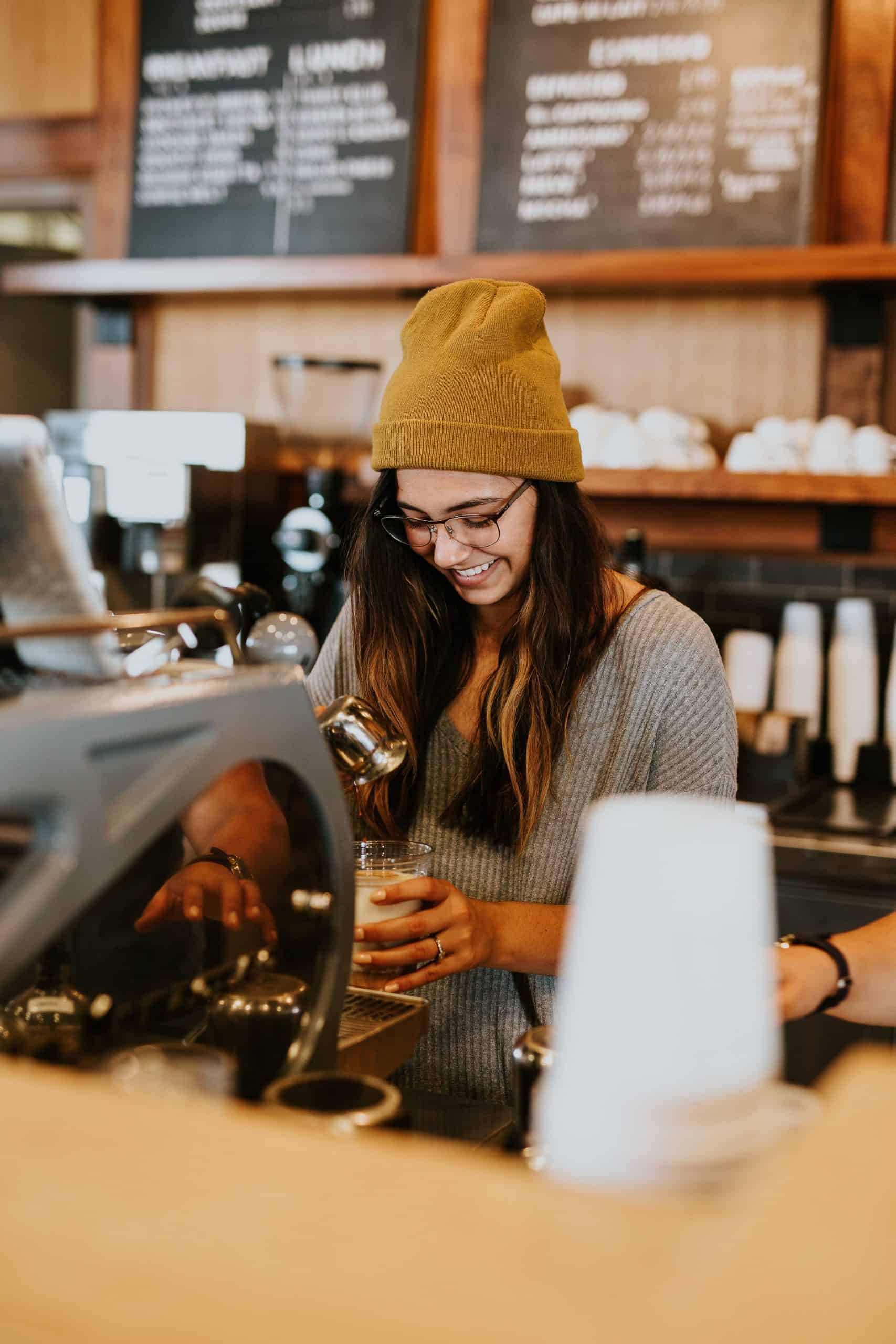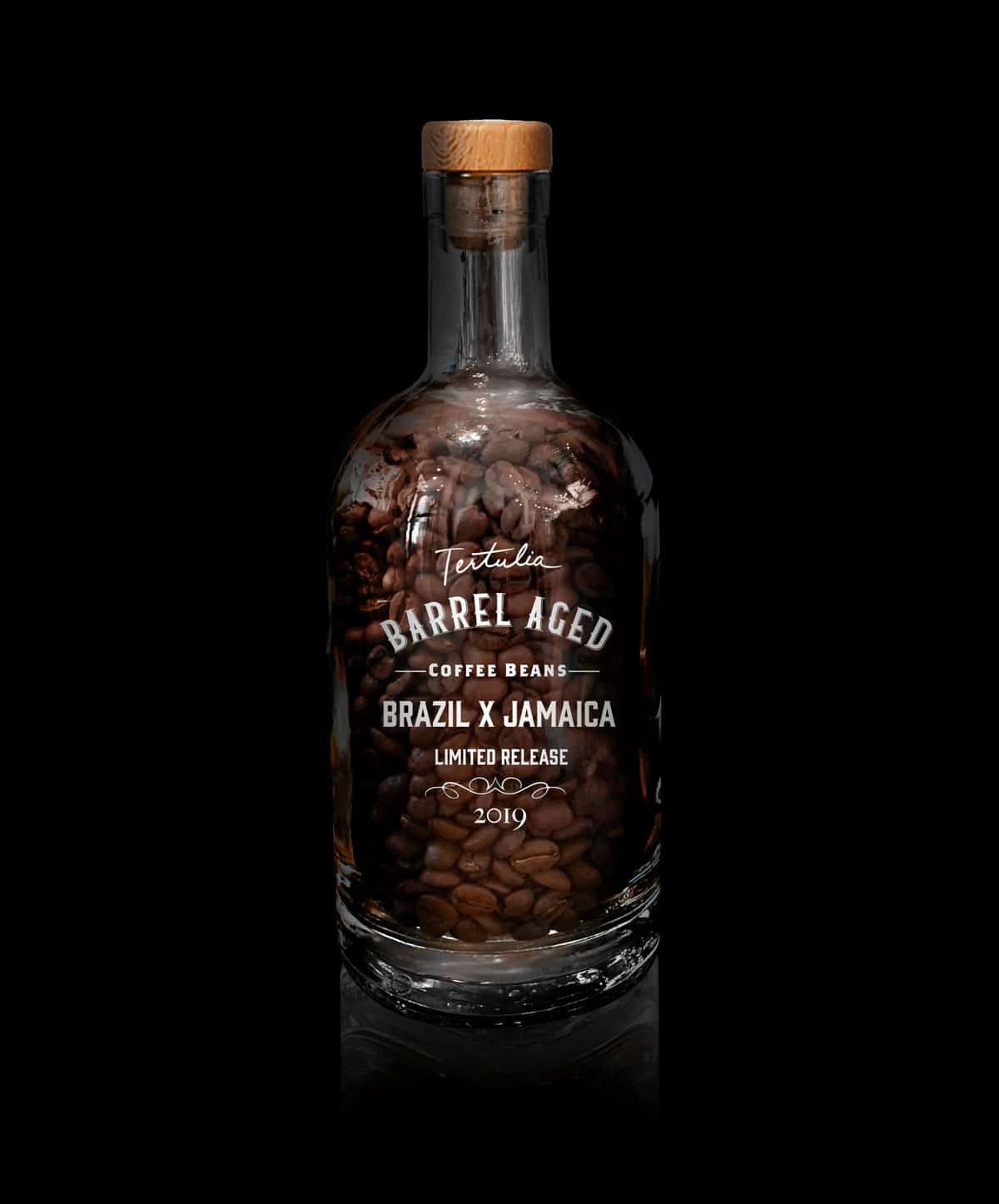 Custom Product Development
We understand every business is unique. The desire to develop their own product(s) is natural. That's why we support businesses in a wide variety of custom product development.

This can include private label, toll roasting and/or bulk roasting of a single origin or a custom blend. The custom blends we develop to match the profile type the business desires. Both of which we will roast and package as well.

We also source green wholesale coffee beans for those that prefer to roast their own.
Having the right tools to ensure your coffee tastes great is a must.

Knowing how to choose equipment, can be a challenge. We'll use our experience to provide the best options for your business.

Our experience comes from years of working with machines in different settings. We can source equipment for you. We do this to ensure you get the best prices.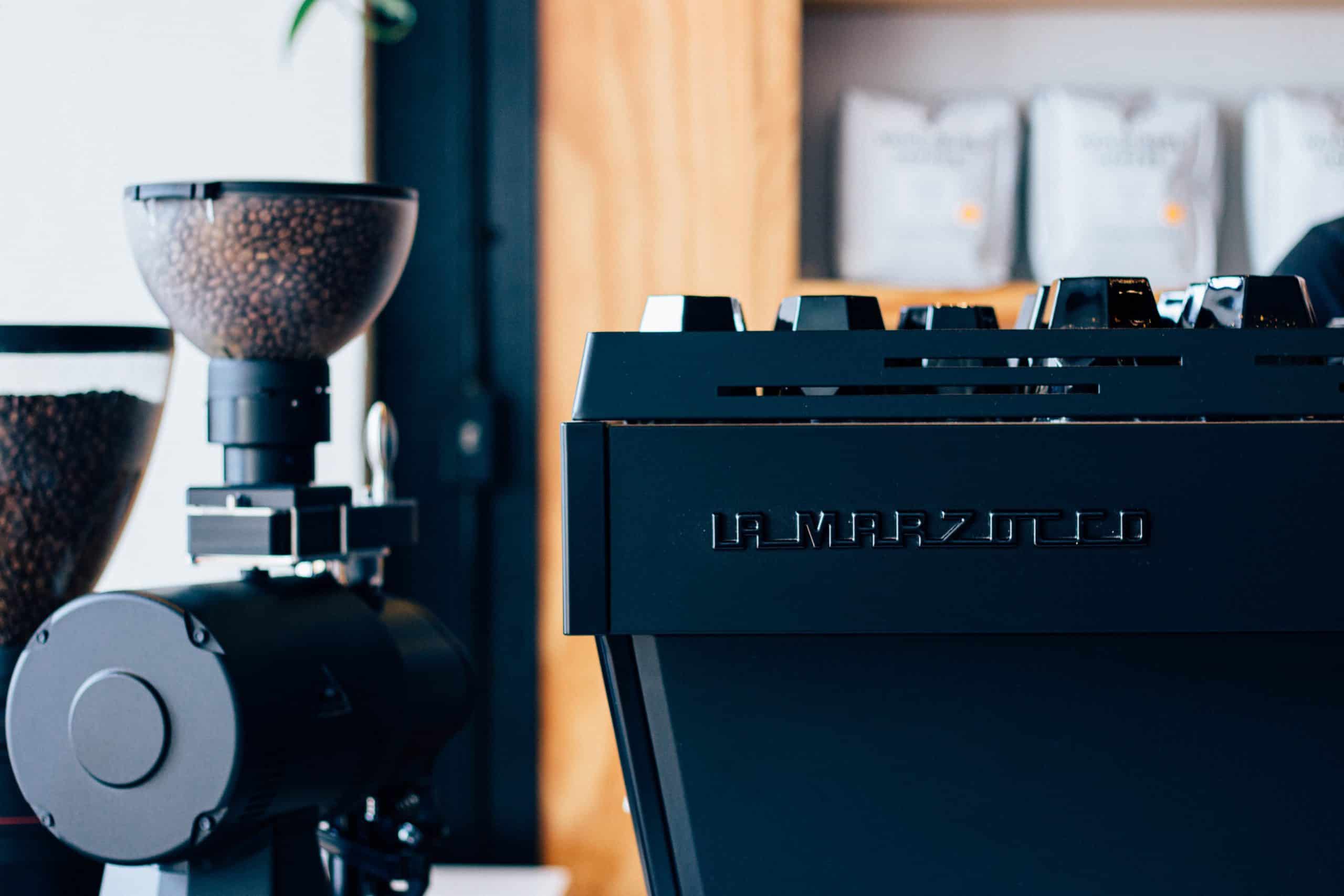 Bezzera
La Cimbali
La Marzocco
Nuova Simonelli
Slayer
Synesso
Victoria Arduina
Baratza
Ceado
Mahlkonig
Mazzer
Nuova Simonelli
Aeropress
Breville
Bunn
Chemex
Espro
Hario
Let's Talk About Working Together
We would love to hear about how we can partner with you to bring Velvet Sunrise coffee into your business. Fill out the form to the right, and we'll get back to you asap.