From Papua New Guinea to Keep You Warm This Winter
Sero Bebes, Eastern Highlands - Limited Edition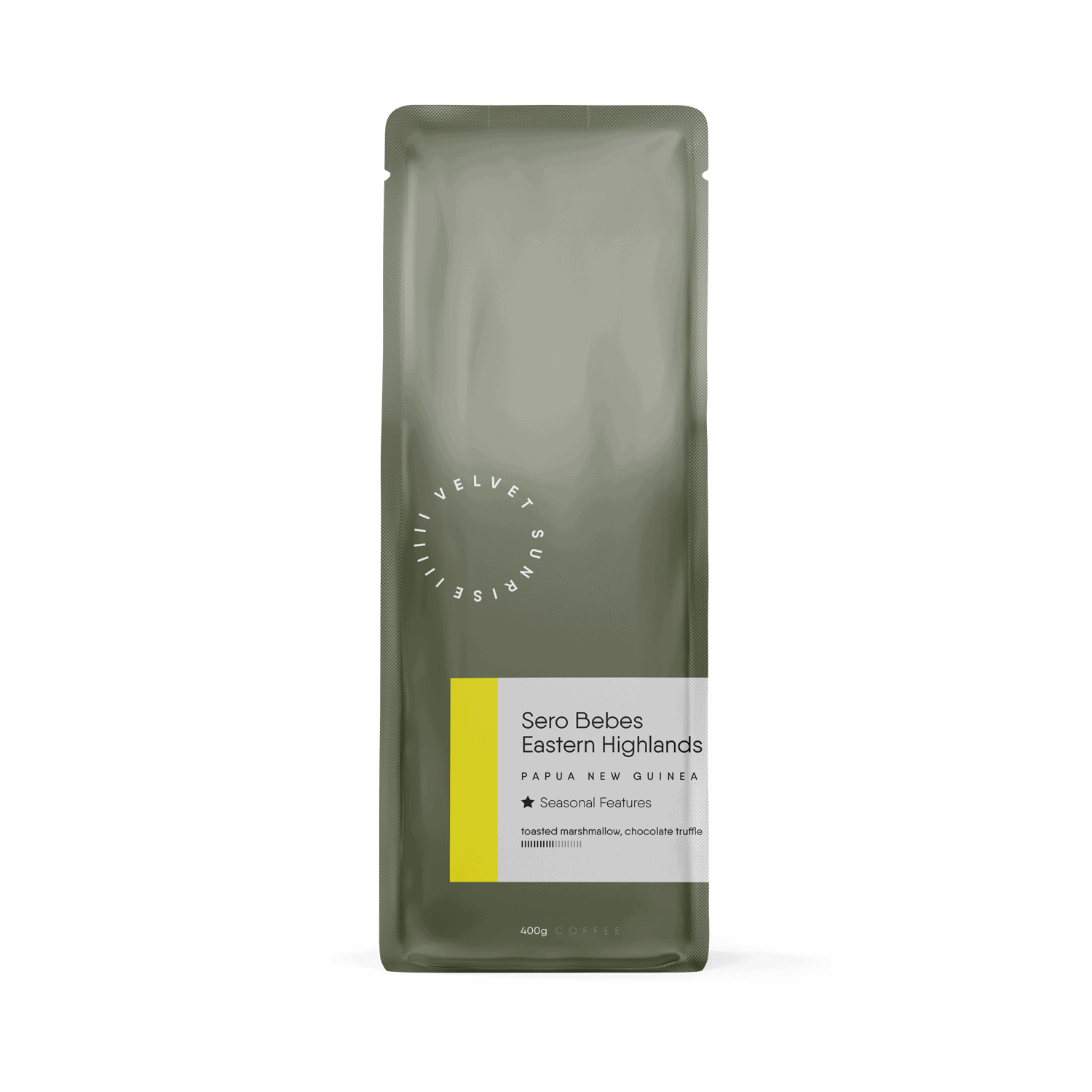 A Wonderful Medium Roast, Small Batch Coffee from Papua New Guinea
Produced by Sero Bebes...
On his 34-hectare farm and processed at the washing station he founded in 2010.

The high mountain valleys of central Papua New Guinea offer some of the world's most favorable terroirs for production of fine coffee.

The rugged terrain presents daunting transportation and infrastructure challenges.

Wet processed and sun dried on raised beds. Transported and stored in Grain Pro bags.

Needless to say, this Coffee has taken some real work to get to us.

That's why we always take care to handcraft the roast of this coffee to reflect the quality, and care put into getting to us.

We're really excited for this coffee, as it reflects a lot of the flavour qualities found in our fan favourite annual holiday blend - The Nutcracker.

We only have 200 bags, and then it's gone.  Forever.
(that felt a little dramatic, but hey, it's true)
Produced by Sero Bebes in Papua New Guinea
This is one that'll keep you warm on those chilly days, and make the hot chocolate drinkers in your life jealous.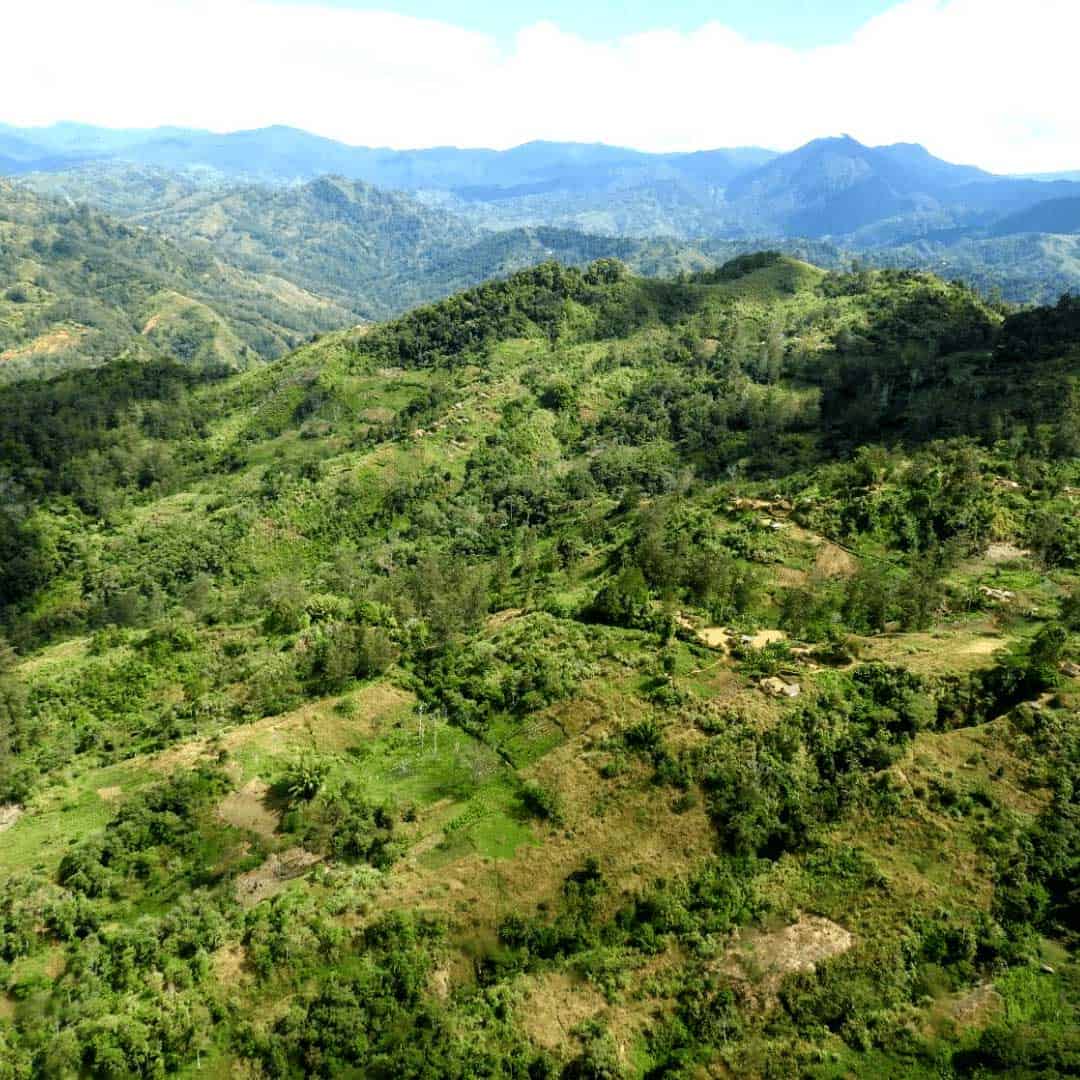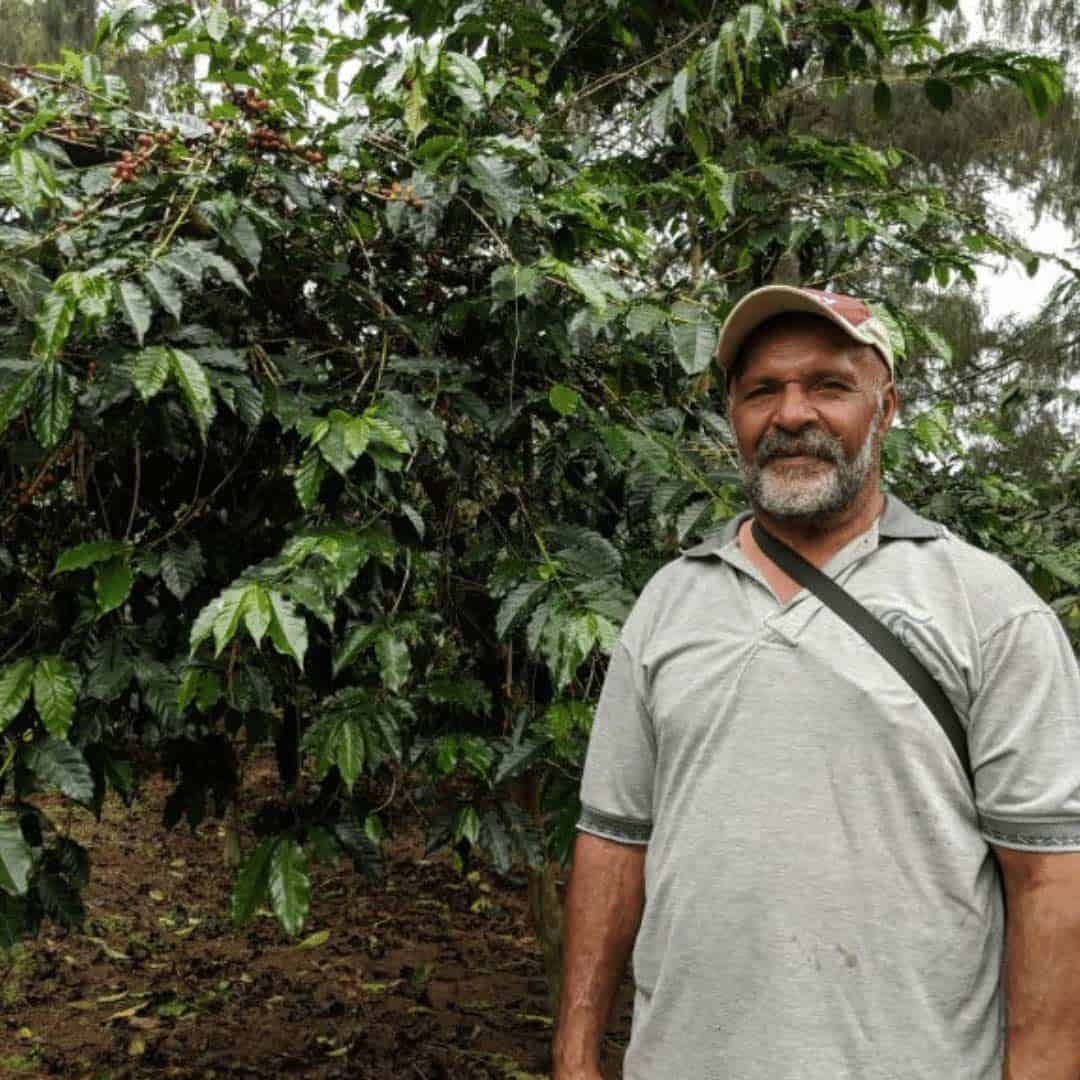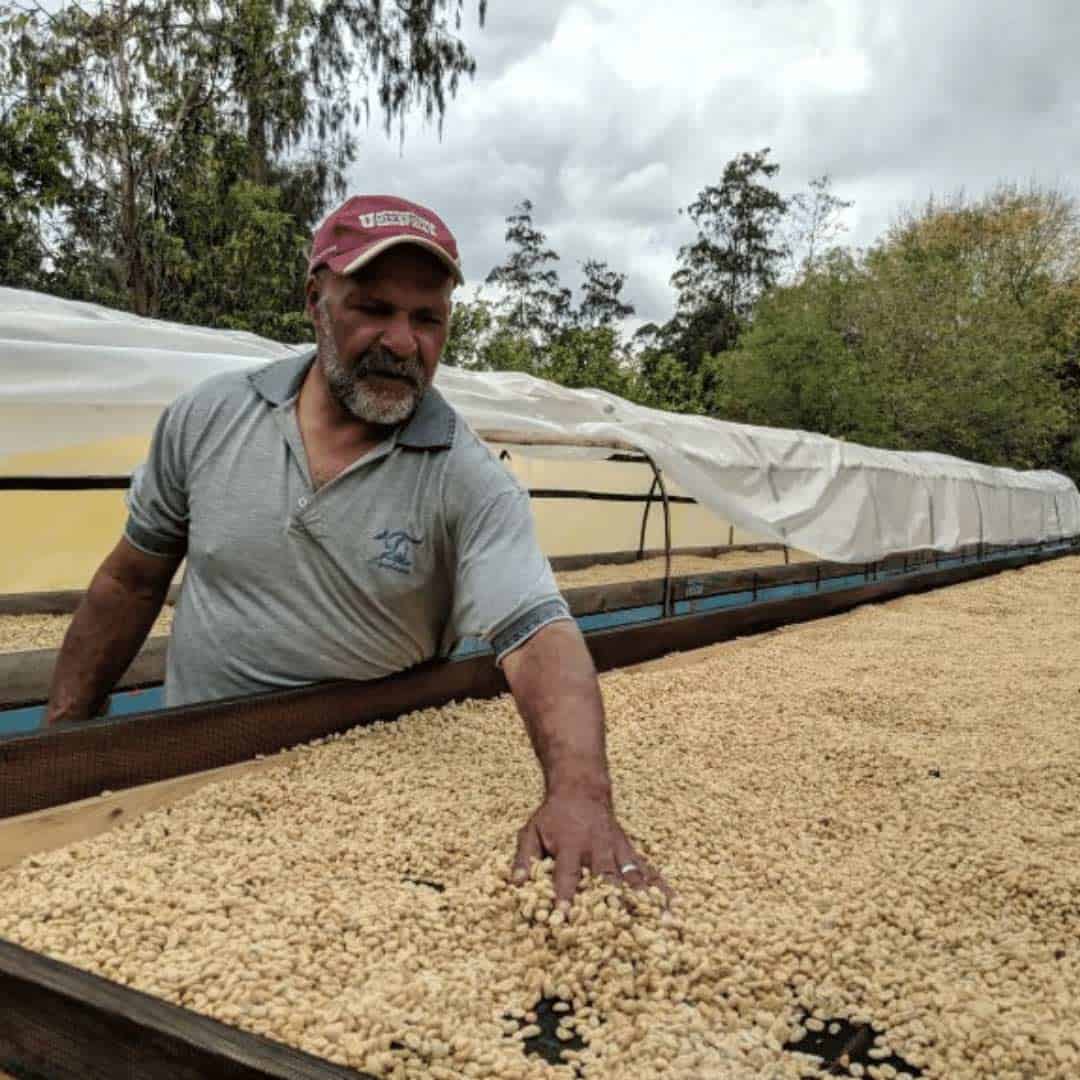 Is the Sero Bebes Eastern Highlands coffee for you?
Do you enjoy medium roasts with hints of chocolate? Then this is a must try.
If you have signed up to our newsletter already, no need to sign up again, you will receive these updates as well!
Not seeing the sign-up form? Please turn off, or pause, any ad blockers you have on for this page, and refresh.