Great ideas
start with
great coffee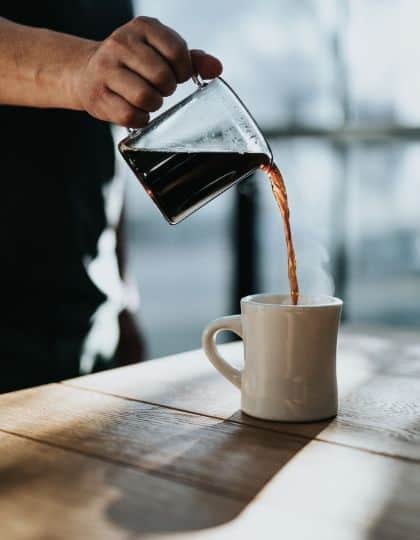 This is one of the most frequently asked questions we get. First, let's talk about freshness for coffee. As a specialty coffee roaster, our standard of freshness starts the clock ticking on the day the coffee is roasted and packed into our special bags. Our goal is to...

So that happened! We had our 10th Anniversary Open House, and we can not be more grateful to everyone that made it possible for us to celebrate this milestone. Your friendship, encouragement and loyalty over the last 10 years allowed us to get this far. We are so...

One of the more interesting parts of the journey through enjoying Coffee, is to experiment with different ways of brewing. Some methods call for a finer grind, or a rougher grind... then there's the timing aspect of it, how long is ideal for the water to pass through...

https://youtu.be/c01hC2THPbY We had a chance to sit down with Tara from Lighthouse Café and learn about her startup journey. Tara studied in the culinary world before moving into an admin role after school. Her dream became to open up a Café that would be engrained in...