Great ideas
start with
great coffee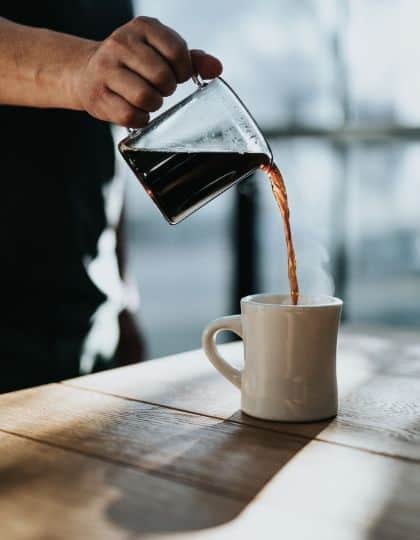 We've released our signature seasonal coffee called The Nutcracker. Every year, we spend a few weeks developing a unique profile from some exotic coffees. This year, we are using a wet hulled coffee from Sumatra, a washed coffee from Papua New Guinea, and a natural...

One of the more interesting parts of the journey through enjoying Coffee, is to experiment with different ways of brewing. Some methods call for a finer grind, or a rougher grind... then there's the timing aspect of it, how long is ideal for the water to pass through...

https://youtu.be/c01hC2THPbY We had a chance to sit down with Tara from Lighthouse Café and learn about her startup journey. Tara studied in the culinary world before moving into an admin role after school. Her dream became to open up a Café that would be engrained in...

https://youtu.be/B4LvzaBXBkQ Jeanne was a private consultant before she. joined her sisters to open 60Beans. Their family had previous ties to the coffee world as they were growing up, so a coffee shop made sense to open with each other. Their desire was to have...